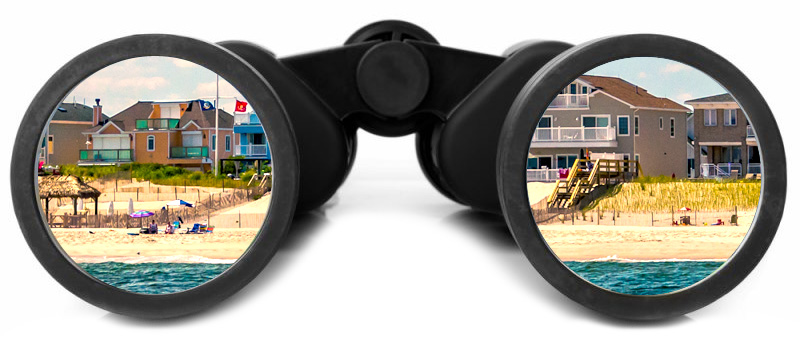 Keeping Your Dreams in Sight
If you and your family have been eyeing a home to invest in for your prolonged joy, security, and comfort—then you've likely experienced apprehension at the prospect of such an enormous commitment. Fortunately, there's a proven way to overcome many of the reservations that you may have. At Esham Inspections, we offer a top-to-bottom home inspection that will educate you on the condition, layout, and critical features of a residential property. With our help, we're confident that you'll overcome any hurdles lying between you and your perfect home.
Gain the Knowledge to Make an Informed Decision with a Home Inspection
Upon completion of our investigative home inspection, we'll deliver a full report of our findings to your email within 24 hours. Our reports contain an ample sampling of photographs and video clips to assist in the explanation of any complicated issues. To ensure that our home inspection report is an invaluable tool for your homebuying efforts, our reports include access to the efficient Create Request List™ (CRL™) feature.
A Sneak Peek Into the CRL™
Through the innovation of the CRL™, inspection reports are easier than ever to manage—transforming your report into an interactive resource
By using an intuitive and highly functional digital interface, you can collect relevant findings directly from the inspection findings to incorporate into a list of requested projects and repairs
Homebuyer, real estate agent, and seller alike will be able to enjoy a more streamlined and communicative home inspection experience
Proudly Serving
the Eastern Shore of Maryland and Southern Delaware
We're proud to offer professional home inspections services to areas along the Delmarva Peninsula, including the Eastern Shore of Maryland and Sussex County, Delaware.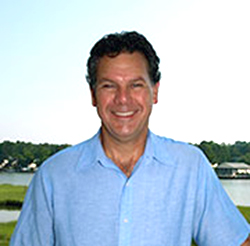 BUD ESHAM
Maryland Home Inspector License # 31376
Delaware Lic. # H4-0000090
CONTACT US TODAY TO REQUEST YOUR INSPECTION SERVICES
At Esham Inspections, we rely on our expertise in residential construction to educate homebuyers on the design and condition of a home before they negotiate a purchase.
[ezcol_1half]
CALL US

(443) 669-3977
[/ezcol_1half] [ezcol_1half_end]
EMAIL US

info@eshaminspections.com
[/ezcol_1half_end]